I hugely appreciate how ATOLO works on personal, cultural and corporate values to frame intercultural collaboration during our "Intercultural Team Collaboration" trainings.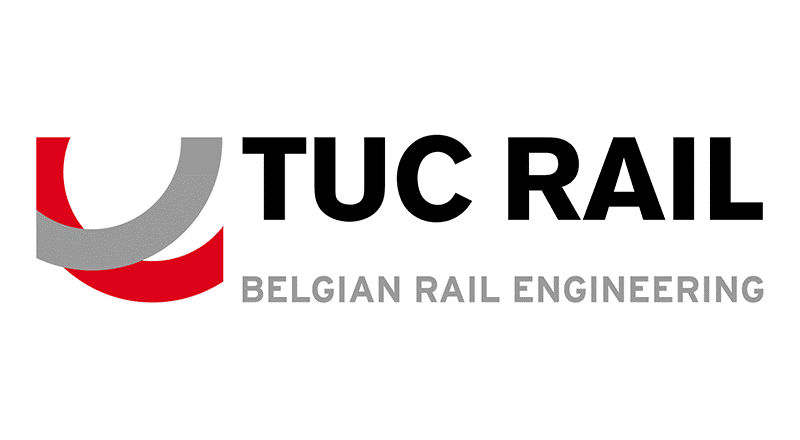 A training as never seen before! The content of the program, the customized exercises and the trainer were the best I ever had. This allowed me to unlock completely, it gave me a boost.

Very different from the training courses we're used to, this one was very impactful in its entirety. In particular, I really appreciated the practical case studies.