Great things happen when people
communicate

well! How can we help you
How can we help you?
As a training company in our heart and soul, ATOLO supports organisations in creating thriving workplaces. Since our foundation in 2012, you can rely on us for in-depth Language and Communication training. Today, you can also request for impactful solutions in People & Culture and Leadership. With offices in Belgium and Switzerland, and active across Europe, our team of experts is here to help you and your teams grow.
About us
What's new?
Our client experiences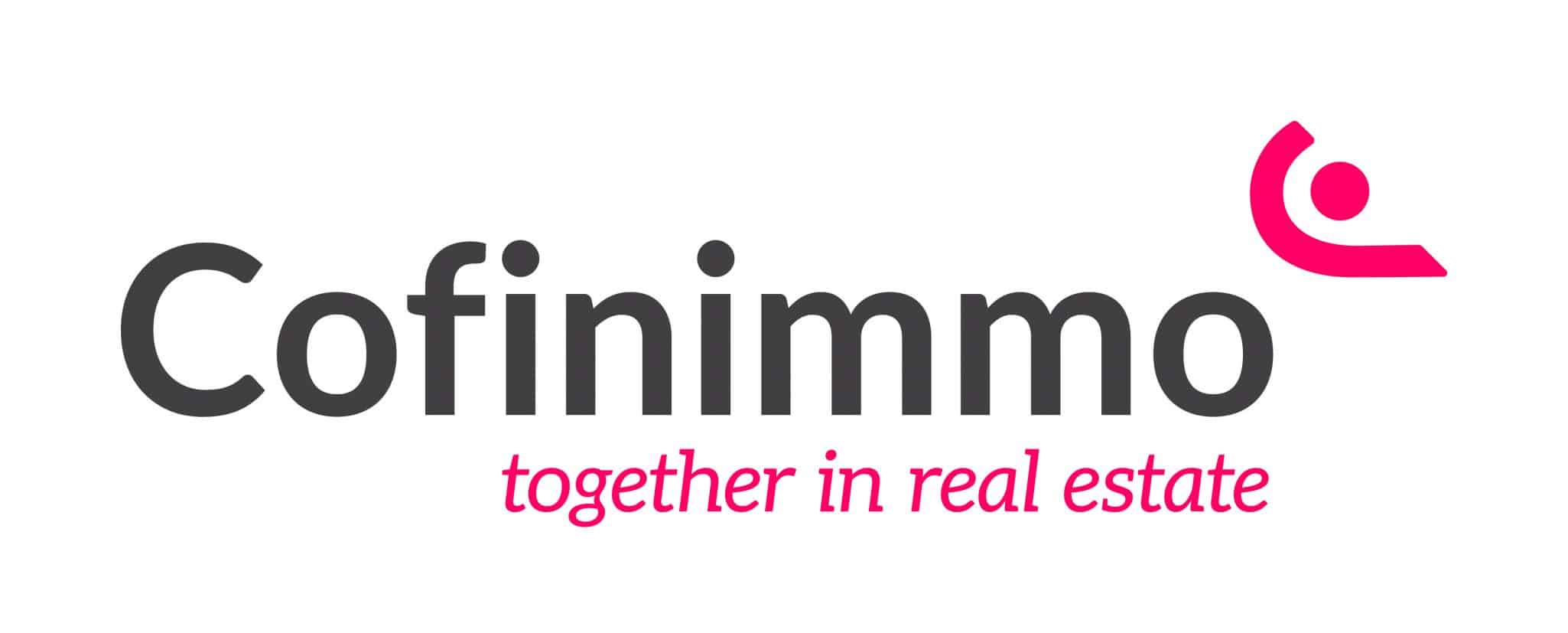 What I appreciate the most is the work on skills and the immersive character of the training. The trainer manages to put me in confidence which allows me to dare to make mistakes in order to progress.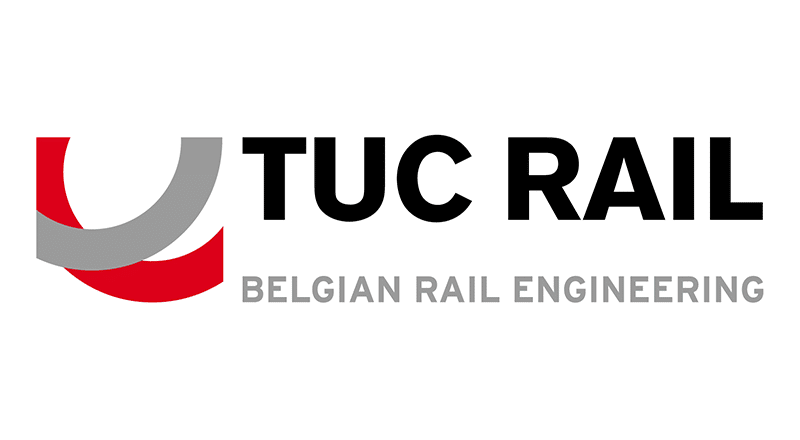 A training as never seen before! The content of the program, the customized exercises and the trainer were the best I ever had. This allowed me to unlock completely, it gave me a boost.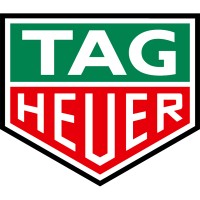 Incredible! This training has exceeded my expectations. I can count on a real coach in every aspect. The courses help me greatly.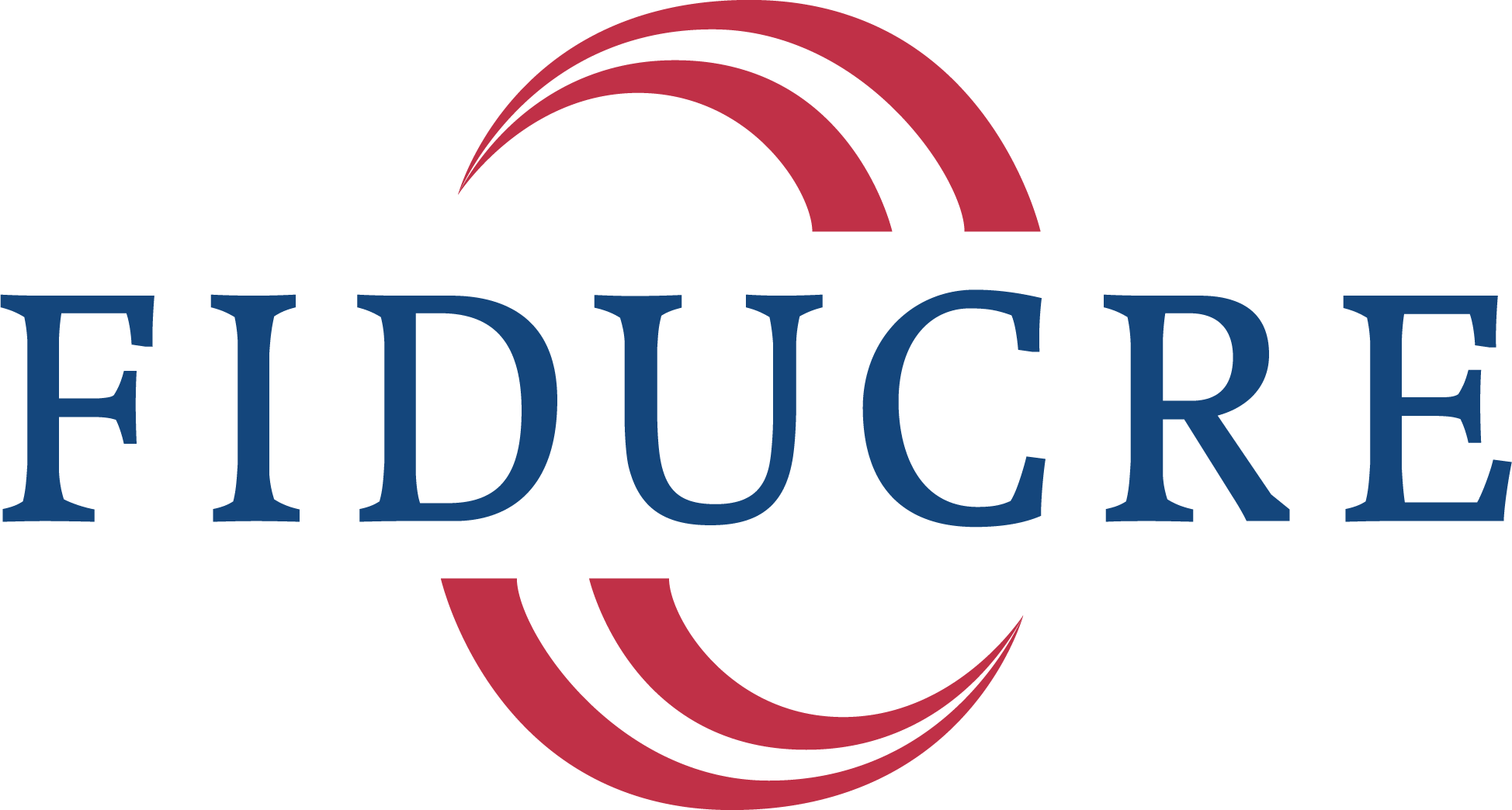 Learning another language has always been difficult for me and taking classes has never been my favorite thing, until now! ATOLO reconciled me with language training.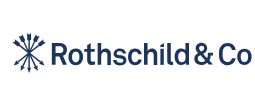 The feedback from the participants was all really positive. ATOLO is a pleasure to work with, and I appreciate our partnership.
Partners and Accreditations